Trending
Child Nutrition Reauthorization: Priorities to Improve and Strengthen Child Nutrition Programs

Read more

Initiatives to Make SNAP Benefits More Adequate Significantly Improve Food Security, Nutrition, and Health

Read the Report

The Role of the Supplemental Nutrition Assistance Program in Improving Health and Well-Being

Read more
2020 Event
Register Today for the 2020 National Anti-Hunger Policy Conference
Join 1,200+ of your fellow anti-hunger advocates in Washington, D.C., March 1-3, 2020, for two days of "can't miss" networking opportunities, content-rich sessions, interactive training, and the National CACFP Leadership track, followed by a day on Capitol Hill. You'll go home with an arsenal of best practices, innovative advocacy methods, and personal connections to help you better fight hunger in your community, your state, and at the national level.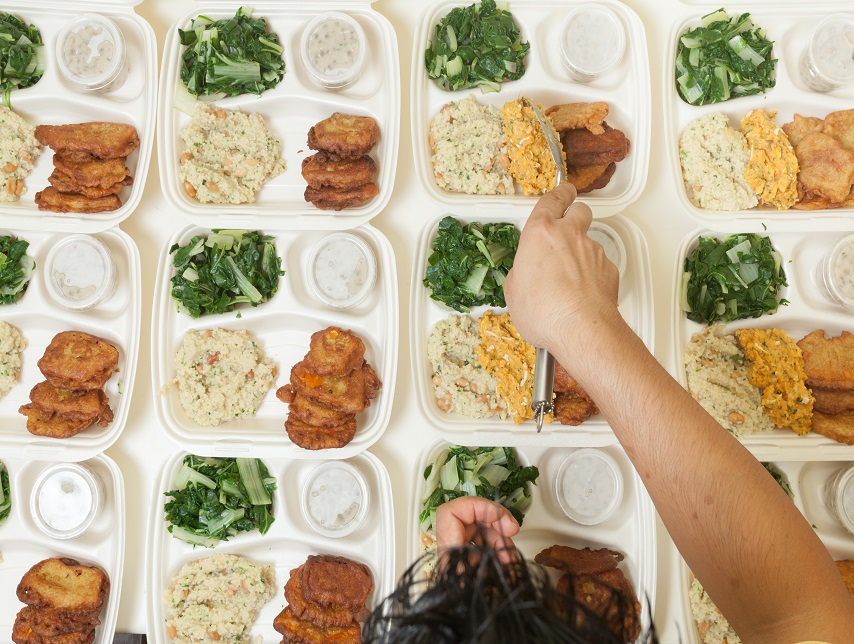 Latest Report
Unpaid School Meal Fees: A Review of 50 Districts' Policies in 2019
Our new report highlights the need for a national approach to end school meals debt, and provides a roadmap for Congress to develop effective policy.
How many students eat afterschool suppers and snacks? What are the benefits of #AfterschoolMeals? How can we make them more accessible? Get the facts with @fractweets' newest afterschool meals report: bit.ly/2P1Ytuy
FRAC Chat
In 2019, the U.S. Department of Agriculture (USDA) proposed three SNAP rules changes that together threaten to take food away from millions of people in need. USDA was required to review and take into consideration public comments submitted prior to moving forward with final rulemaking.
Here is an update on the status of those USDA attempts to sidestep Congress to cut SNAP, and what advocates can do to continue to oppose implementation of those rules changes.
In a Scrooge-like kickoff to the holiday season, the Trump administration finalized the first of three proposals to cut SNAP.The rule would cut nearly 700,000 people off of nutrition assistance. Taken together, the three rules will take food off the tables of an estimated 3.7 million people. On December 19, 2019, Members of Congress, FRAC, and CAP Action gathered outside of the USDA to denounce the Trump administration's cruel cuts to SNAP.
During the holidays and all year long, millions of individuals and families who struggle against hunger are able to access healthy food with support from the federal nutrition programs. To celebrate the nation's nutrition safety net, FRAC is releasing a seven-part "Remember This December" series that will highlight the impact of seven important federal nutrition programs.
This is the seventh installment of the series, which focuses on the Supplemental Nutrition Assistance Program (SNAP). Read the previous installment on WIC.