In the Spotlight
More Can be Done to Feed Hungry Children After School
FRAC's annual
Afterschool Suppers: A Snapshot of Participation
report shows that more than 1.3 million children benefited from afterschool meals in October 2018, a 10.4 percent increase from the previous year. The Afterschool Supper Program reduces hunger, draws children into afterschool programs that keep them active and engaged, and supports working families.
Child Nutrition Reauthorization, currently being considered by Congress, provides an opportunity to make improvements to the program that ensure more low-income children get the nutrition they need after school.
To speak with one of our experts, contact Emily Pickren.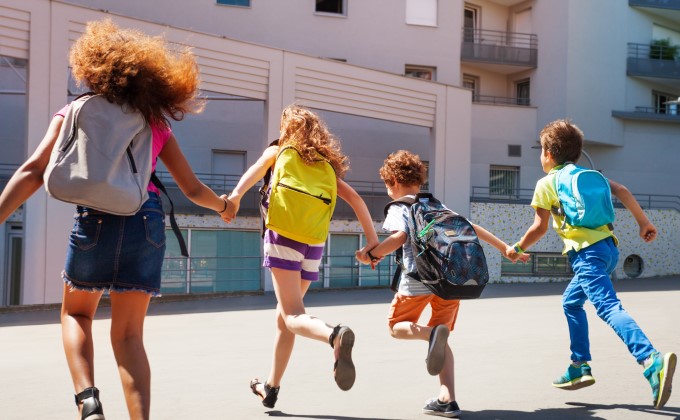 Afterschool Meals
The combination of afterschool programs and suppers is a win-win.